About Evanji
Evanji was created in October 2002 to offer a more holistic hair removal service using the ancient Arabic art of sugaring that is kind to your skin and eco friendly. We have now expanded to support a growing number of Practitioners across the UK and Worldwide.
Through our 'Evanji Associated Therapists' we provide a network of support for other practitioners, many of whom have taken independent training courses with us. To find out more about becoming an Evanji Associated Therapist and our courses click here
Since mid 2003 we included a range of new courses which are open to all! You can find out more on our Beauty Courses Page
What is Sugaring
Sugaring is an ancient Arabic form of hair removal, where a paste, made of sugar, lemon juice and water, is applied to the skin and flicked off. This effectively removes the hair from the root.
Sugaring began hundreds of years ago in the Arabic countries. Women at that time did not have the soaps and deodorants we have today, but they found that by removing their pubic and underarm hair they could stay fresher and cleaner. So they developed sugarpaste.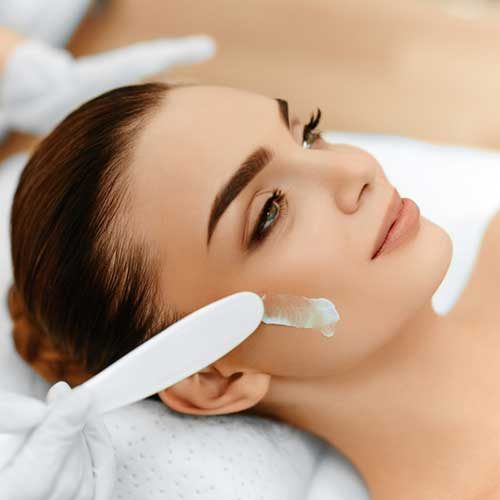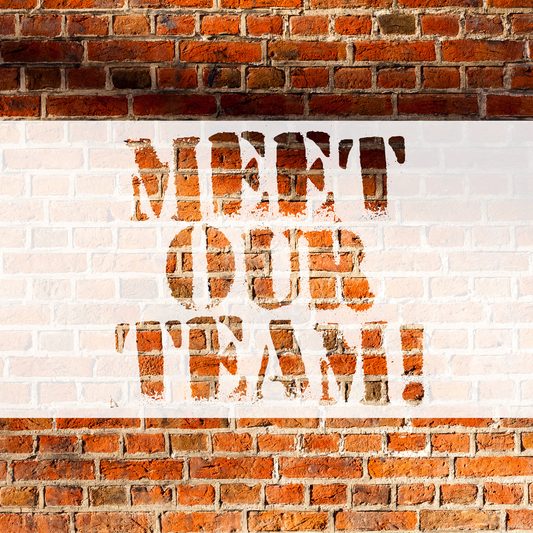 BOOK AN APPOINTMENT TODAY
To book an appointment or to find out more about our services contact us today.